As Veterans serving Veterans, we amplify the voices of all Servicemembers. We are committed to nonpartisan research, engagement, and policy implementation in our efforts to support all institutions that meet the needs of Student Veterans. Our mission is to highlight innovation across the spectrum of higher education. Learn how we do that!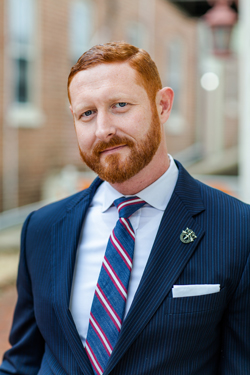 Daniel Elkins
Founder/Director
The man with the plan. As an actively serving member of the Green Beret, Daniel acts as the team's North Star. Daniel leads and directs VEP to ensure we are always putting the needs of former and currently serving men and women (and their families!) of the military above all else.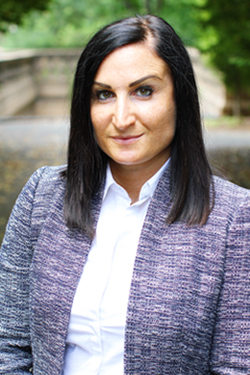 Elle Ross, Esq.
Board of Advisors
A former Attorney for the Army Judge Advocate General, Legislative Counsel and manager for the National Guard Association, and a currently licensed Attorney and Judge Advocate in the Army Reserves.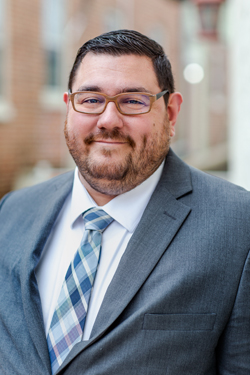 Stephen Patterson
Communications
Handling all things Communications, Steve covers down on all press inquiries and releases, creates and hosts the Coffee with Congress Podcast as well as manages all content creation.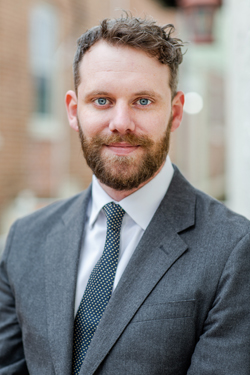 Donald Franklin
Policy/Legislation
Donald gives policy recommendations and gives Student Veterans a voice on the Hill. He and Sarah produce all of our white papers, written testimony, and research.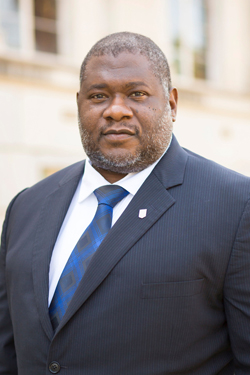 Vincent B. Holman Sr.
Board of Advisors
Currently serving as the Ministry of Defense Advisor to the US Embassy Kyiv, the Director of Staff for US Army Medical Command and previously was the Director of Staff for the office of the Surgeon General.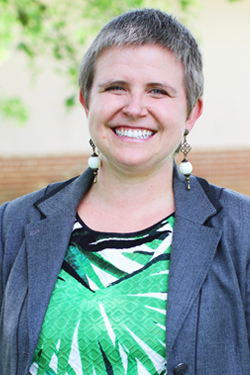 Dr. Sarah M. Doerrer, Ed.D. 
Intern – Research/Legislation 
Sarah helps translate research and data into compelling, actionable recommendations. She and Donald work on all of our white papers, written testimony, and research.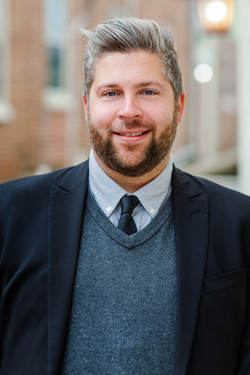 Ryan Deal
Online Communications
Ryan is our digital media strategy expert. Working closely with Steve, Ryan takes care of everything you've seen on the Internet and works behind the scenes on various projects. Ryan also produces all of our video content and media.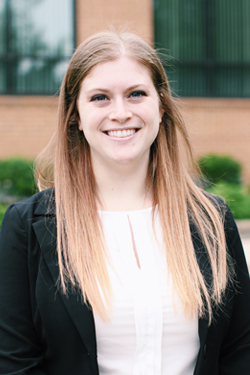 Leah Kliegman
Social Media
Leah works closely with Ryan to build our network online and connect with users on social media, sharing the important work we do and the stories of those we do it for.
Highlighting Innovation in Higher Education
Story Telling
We tell the stories of our fellow Veterans to elevate issues to the highest levels of government and to raise national awareness. We engage stakeholders at every level in order to secure benefits for Veterans and their families. If you have a story to tell, we would love to hear it.
Student Veterans
One of the most common frustrations we hear from Student Veterans is how few college credits schools award based upon the Joint Service Transcript. The Veterans Education Project knows first-hand how hard Servicemembers have worked and believe that it is time for all schools to work with Student Veterans.
Holistic Military Assessments
Often, institutions lack the necessary clarity from their accreditor to successfully implement holistic prior learning assessments and competency-based evaluations for Student Veterans. The Veterans Education Project has partnered with accreditors, colleges and universities around the country to begin innovating the way Student Veterans are assessed for program-specific credits.
Training and Compliance
Research indicates that the greatest influence an institution can have on the success of its students is a top-down approach that focuses on graduation. But faculty and administrators typically lack the necessary training to create a Veteran-friendly culture at their institutions, diminishing persistence rates and enrollment. As an independent and respected veteran service organization, we work with partner institutions to ensure they are in full compliance with federal regulations and above reproach, and offer training curriculum for institutions that covers everything from Veterans' benefits to suicide prevention.
Policy
We believe in identifying solutions. At times, hindrances to innovation can be related to policy and legislative hurdles. The Veterans Education Project is committed to nonpartisan research to identify the best path forward for Student Veterans, and engages lawmakers and policy-experts to implement fair and equitable changes to the governance of higher education.