As Veterans serving Veterans, we amplify the voices of all Servicemembers. We are committed to nonpartisan research, engagement, and policy implementation in our efforts to support all institutions that meet the needs of Student Veterans. Our mission is to highlight innovation across the spectrum of higher education. Learn how we do that!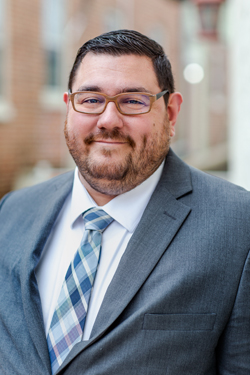 Stephen Patterson
Executive Director
As a former member of the United States Air Force, the mission of the Veterans Education Project is personal to him. Steve has been on the VEP team from the beginning, previously, as the Director of Communications.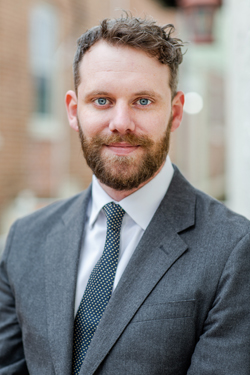 Donald Franklin
Policy/Legislation
As Legislative Director, Donald leads the team on policy recommendations and gives Student Veterans a voice on the Hill. He and Sarah produce all of our white papers, written testimonies, and research.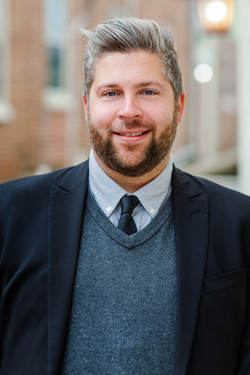 Communications & Digital Media
Ryan is our communications and online strategy expert. Working closely with Steve, Ryan takes care of everything you've seen online and works behind the scenes on various projects. Ryan also produces all of our video content and media.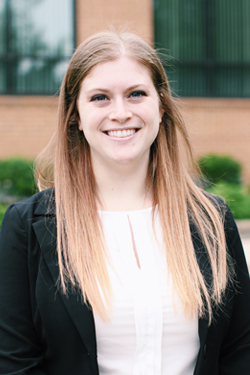 Leah Kliegman
Social Media
Leah works closely with Ryan to build our network online and connect with users on social media, sharing the important work we do and the stories of those we do it for.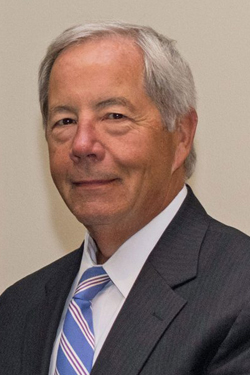 Under Secretary, Curt Coy
Board of Advisors
As the first Deputy Under Secretary for Economic Opportunity in the Veterans Benefits Administration (VBA), Department of Veterans Affairs (VA), Curt brings his vast experience with Veteran issues to the VEP team.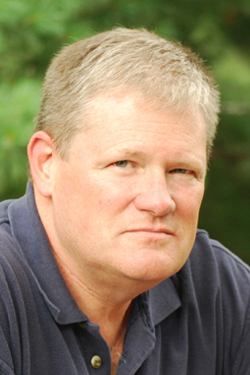 Board of Advisors 
As a retired U.S. Navy Captain with 36 years of active and reserve service, Ben's focus is now on higher education. He is currently Senior Director Military Campus Operations for thirty campuses at Webster University.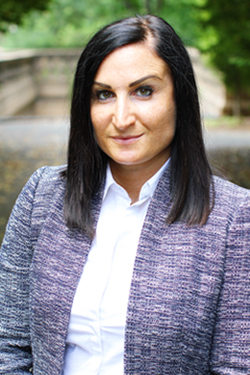 Elle Ross, Esq.
Board of Advisors
A former Attorney for the Army Judge Advocate General, Legislative Counsel and manager for the National Guard Association, and a currently licensed Attorney and Judge Advocate in the Army Reserves.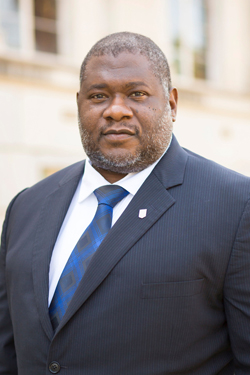 Vincent B. Holman Sr.
Board of Advisors
Previously served as the Director of Staff for US Army Medical Command as well as the Director of Staff for the office of the Surgeon General. Currently serving as the Advisor to the Ministry of Defense at the US Embassy in Kiev.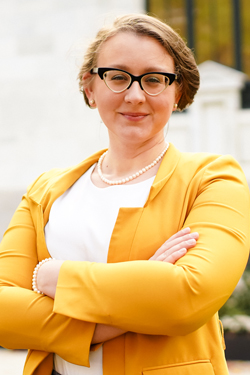 Ashley Gorbulja-Maldonado 
Board of Advisors 
As a powerful voice for the military-connected community, Ashley has dedicated her career to expanding opportunities and improving outcomes for non-traditional students in higher education.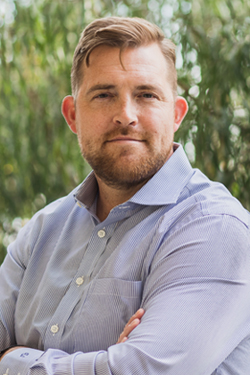 Board of Advisors 
As Co-Founder and CEO of LEONID, a leading financial services provider to US National Security, Defense, and Space entrepreneurs, Chris knows how a lack of resources can deny many people the chance to fully use their talents. LEONID invests 50% of profits towards supporting Veterans and their Families.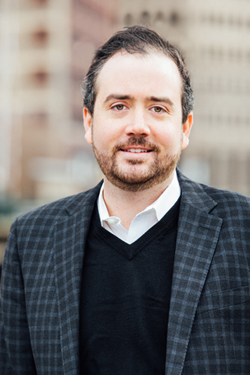 Board of Advisors 
With over a decade of military-related higher education experience, Garrett has worked to create CollegeRecon, the premier non-predatory, secure resource for colleges to engage with military-connected men and women.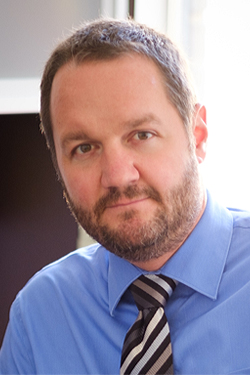 Board of Advisors 
Paul spent the last decade as a reporter and editor of Inside Higher Ed where he covered nontraditional students, policy, and all things education. He's also a Senior Fellow with the Center for Education Consumer Insights, where he works on connections between postsecondary education and the workforce.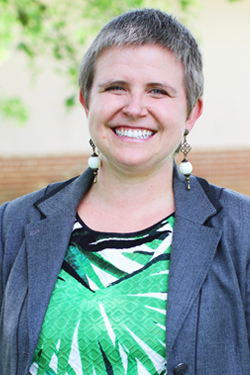 Dr. Sarah M. Doerrer, Ed.D. 
Research/Legislation 
Sarah helps translate research and data into compelling, actionable recommendations. She and Donald work on all of our white papers, written testimonies, and research.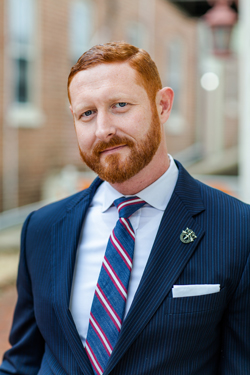 Board of Advisors
As a Green Beret who served in Afghanistan, Daniel helps VEP ensure we're always putting the needs of former and currently serving men and women (and their families!) of the military above all else.